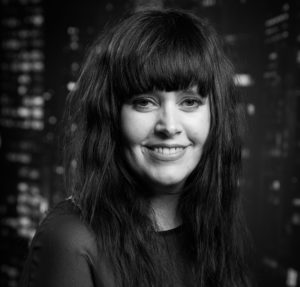 Alana Fiebig – Director
Alana is our director and has owned Soho since October 2009. Alana has eighteen years of experience in the industry and has won numerous awards throughout her career. Alana's focus is now on building a strong team of talented, successful stylists and colourists. She has always believed that you can never know too much and is always looking for ways to up-skill herself and her team. Alana's creativity and passion drive Soho and have made her skills highly sought after.
Pam – Salon Coordinator
Pam is our lovely manager at the front desk. Pam has a strong background in hairdressing; she has done everything from sweeping the floor to being president of the Hairdressing Association. Pam has owned her own salons and trained a number of apprentices: as our salon coordinator she brings a wealth of knowledge to Soho.
Louise Dick – Elite Stylist
Jessie comes from a long history of styling with 12 years experience and specializing in men's shapes, short creative cuts and thick hair. Jessie is full of imagination whilst respecting your natural hair colour, texture and condition. She loves to provide exceptional customer service and pass on her knowledge to her clients to ensure they can maintain their style at home.